Nonstick cooking spray
4 corn tortillas
Sea Salt
Heat oven to 450 degrees. Spray each side of tortillas with cooking spray. Bake for 5 minutes. Turn tortillas over and bake for an additional 5 minutes.
2 T olive oil
1/3 cup matchstick carrots
1/4 cup onion, chopped
1 clove garlic, minced
1 1/2 cups roasted chicken, shredded
Chili Powder, Garlic Powder, Sea Salt
1 can ranch style beans with jalapenos
shredded lettuce
pico de gallo
shredded cheese
Heat oil in skillet. Add onion, carrot and garlic. Cook for about 2 minutes. Stir in chicken. Season to taste with chili powder, garlic powder and salt. Continue cooking for about 1 minute. Add beans and heat through.
Top each tortilla with about 1/2 cup chicken mixture. Top mixture with lettuce, pico and cheese.
Serve and enjoy!
Shared with: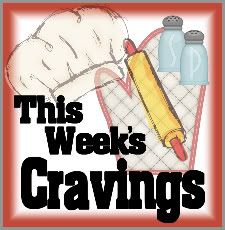 Check out all the Man'ly Meals linked up this week!